Do you to want make your own Brand images Like your own face with cartoon look ?
like many Top class business  Company use cartoon for own product Advertisement and Product Brochures.
We Make for you Brand images According to your requirement With Source Code.
I strive for two things in design: simplicity and clarity. Great design is born of those two things.
---
Simple images according to your requirement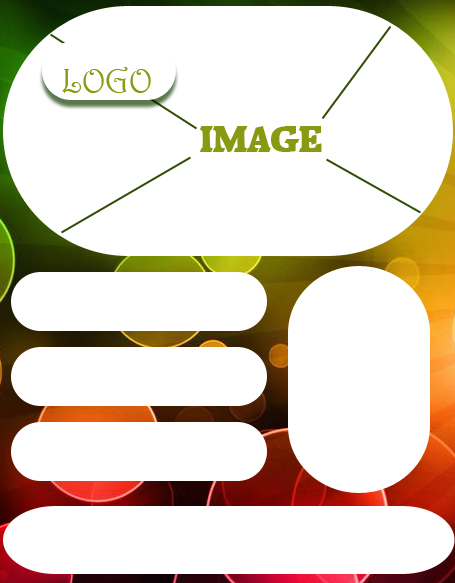 A.   1 image price 1000
B.  Daily 2 images with monthly Subscription Price 10,000 only
And every image with new design without source
---
Simplicity and clarity.
We often forget that these 2 words are the only strategy we need to do a good job in communication, design and advertising.
Why? Because people can relate more easily when the message is simple and clear.
Make Banner for your website we are here to help you. We make Banner for your website According to your requirement.